"I feel it strong in my spirit and I am convinced that Jesus is enough for me. Beyond the words, to the summation of my daily encounters, and amidst my daily quest to be successful, I have come to the honest conclusion that Jesus is ENOUGH "
#Urgency Of Knowledge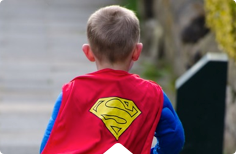 Chidren's  Ministry
The Children's ministry is coordinated and supervised by the Women's Union through Children's New Life Club (CNLC) which works in partnership with Child Evangelism Fellowship( CEF) .
Boy's Brigade
The motto of the boy's brigade is sure and steadfast.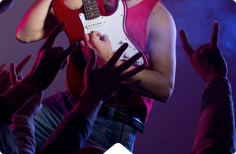 Music ministry
NACOMEC (Naitonal Combined English Choir) is runned directly under this Ministry of the CBC headed by Mr. BUH JUDE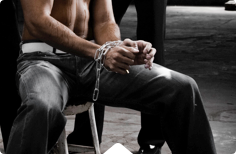 Crusade Ministry
This Ministry started in 1990 with aim to fulfill the Great Commission of our Lord Jesus Christ through evangelism/discipleship as stated in Matthew 28:18-20/Acts 1:8.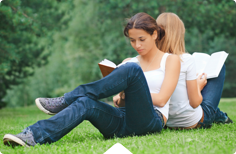 Youth ministry
Remember your creator in the days of your youth, and in the days of your youth remember your creator. Ecc 12:1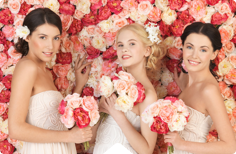 3H Girls Ministry
Christians Girls for Jesus, now that we beleive, we should love and show Him, everywhere we go.
Our Christian responsibility demands us to extend a hand to the needy, to make sure our young children know God and live for God, its suppose to be our legacy to them, the way we lived and communed with our society. what legacy are you building and leaving behind?
You can choose to live Legendary by finding fulfillment in every moment of your day,
or wait a lifetime to become a legend.